Brad's Scooters and More

WE CARRY A LARGE SELECTION OF VEHICLES, PARTS AND ACCESSORIES
FULL SERVICE
We have full service garage to fix any vehicles you may need work on. CALL US TODAY: 636-946-8222
PARTS & ACCESSORIES
We carry a large selection of helmets, t-shirts, safety glasses, jackets. gloves and more.
CALL US for all of your part needs!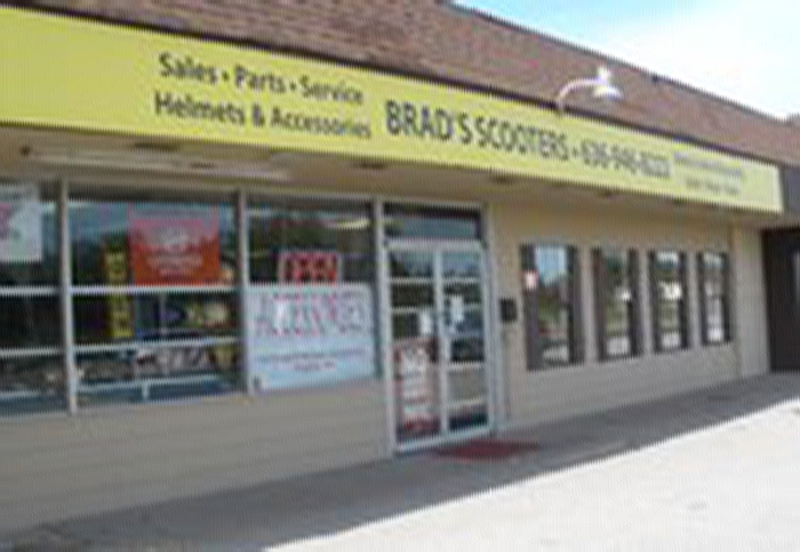 Brad's Scooters
is a Saint Louis-based reseller of motor sports products. Our company was founded in 2005 as a retail store that sells electric and gas powered transportation products such as our current scooter models. Our company has gradually followed the trends in our industry and we now sell gas and electric products that fall into the Motor Sports category such as Pocket Bikes, Dirt Bikes, and All-Terrain Vehicles. Our company primarily stays on top of trends in our industry and we try to focus our company's strengths on certain areas such as: Customer Service, Quality, Parts and Price.